---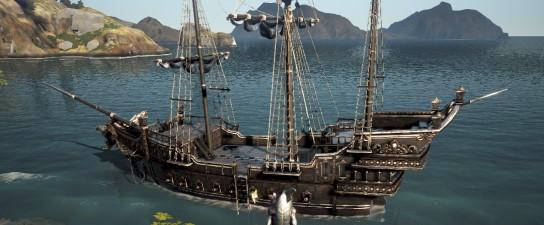 "There is my carrack, the best ship there is in Black Desert Online;
it takes like 4 months to get all the materials to craft it.
And then another 4 months to craft the best gear for it and upgrade all that.
But the result is the fastest ship there is."


October 4, 2020 screenshot
Click on the image to see the full picture.


---
Back to Caves

Irmo joined the Valar Guild on August 17, 1999 as a Full Member named Felagund. In April 23, 2000 he was promoted to Maia Honor named Huan. On November 12, 2000 he reached the highest honor of Valar named Irmo.
At the top of this page are links to other Tolkien Site contributions that he's made.