Wargs
Tolkien Site > Animals > Wolves >

Wargs



"The Origin of 'Warg'" by Varda-(Valar)
Images

The Origin of "Warg"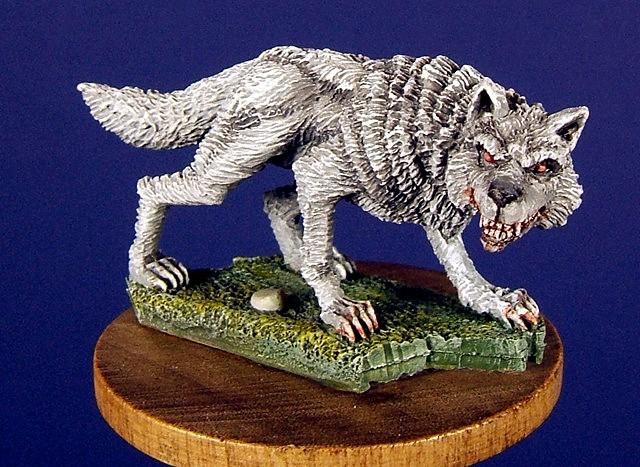 Art by
DeepGroover-(T)
, Glittering Caves of Aglarond
In The Letters of JRR Tolkien, a note under Letter 297, "Drafts for a letter to Mr. Rang" says that the word Warg used in the Hobbit and the Lord of the Rings refers to "an evil breed of (demonic) wolves". It is given primitive Germanic form as representing the noun common to the Northmen.

Reference: The Letters of JRR Tolkien: #297

Images:
Image: "Evil Wolf", used above. Artist: DeepGroover-(T). Glittering Caves of Aglarond.
Image: "Warg Rider". Artist Felix Sotomayor. Rolozo Tolkien Page


top